1-What is Sustainable Health?
Sustainability creates and maintains the conditions under which humans and nature can exist in productive harmony, that permit fulfilling the social, economic and other requirements of present and future generations. Human health plays an integral role on human existence and development, therefore an omnipresent and undeniable link exists between human health and sustainability. This relationship has been established specially in four systematic impacts: population, food shortage, natural disasters and climate change
A "sustainable health" is achieved by delivering high quality care and improved public health without exhausting natural resources or causing severe ecological damage. Sustainable health is at the heart of the MDGs (UN Millennium development Goal) and Universal Health Coverage offers a way of sustaining gains and protecting investments in the current set of health-related MDGs – providing a vehicle for sustained technical and financial support after 2015 - Post Agenda 2015
The "Sustainable Health Programme" is a framework outlined a number of transformational shifts required for a more sustainable health and care system."
2-What is Sustainable Health Programme(UNSHP)?
The "Sustainable Health Pogramme" is a unique global Health platform which is launched by the UN Global Compact collaborative engagement initiatives. It provides UNSHP members with a private forum to pool resources, share information, enhance influence and engage with companies, stakeholders, policymakers and other actors in the Health chain on Human Right, Environmental, Social Responsibility, Economic Health issues across different sectors and regions. The first UNSHP country network was launched in 2014 in IRAN in response to Cooperation demand by a Private Company, SDS Int'l Group as an UN Global Compact and UNPRI Member. Since then, the Initiative will establish networks in other Countries.
This Programme has quickly become the leading network for Iranian Health Industries to publicly demonstrate their commitment to responsible Activities in health services, to collaborate and learn with their peers about the responsible implications of Sustainable development issues, and to incorporate these factors into their decision making and ownership practices.

Management Board:
General Managers
Dr. Mary Baker
Former President, European Brain Council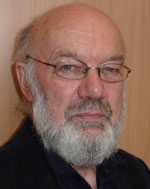 Frank Goodwin
Adviser and Former President, Eurocarers
Advisor of the Management Board and West Asia's President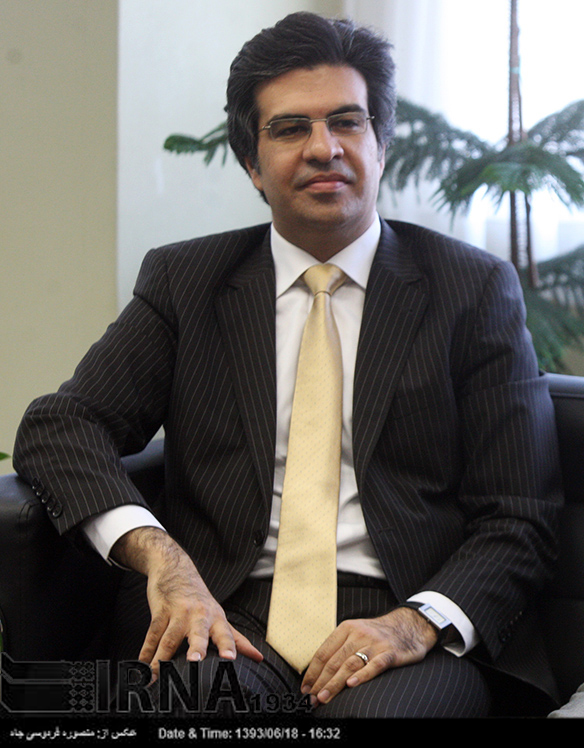 Dr. Ali Javadi Pouya
SDS Int'l Group CEO